The MODX Story
In 2004, MODX's founders had an itch to scratch. They wanted to build websites with semantic HTML, style them only using CSS, and to have an easy way to protect content behind a login. As it turned out, no Content Management System existed that ticked all the right boxes.
So they built it and shared (what became) MODX Evolution with the world.
With its first release in early 2005, MODX CMS could have powered a mobile responsive website using pure HTML5/CSS3—years before other platforms caught up. And just like then, you can still build sites with whatever comes next in our modern, more capable and flexible reinterpretation, MODX Revolution.
We call this "Creative Freedom", and it is fundamental to our purpose of helping people create amazing experiences on the web.
Since MODX's initial release in 2005, people have installed it millions of times to power more sites than we can count. Landing pages to full marketing sites, multi-language intranets to multi-site organizational portals, custom vertical platforms to data providers for native iOS apps. And so much more.
In 2012 MODX created MODX Cloud, a modern hosting platform that bring similar innovation to hosting that we earlier did for the CMS market—making exceptional functionality available to everyone, no matter if they are sysadmins or not.
MODX users in virtually every industry have created amazing solutions that help them engage and convert with their online users. The future of MODX is bright. We all look forward to continuing to help the world build the fastest and most flexible, secure, and scalable solutions online leveraging MODX software and platforms.
MODX Leadership
MODX wouldn't exist without a great team behind it and an amazing Community. It's original founders still guide MODX today.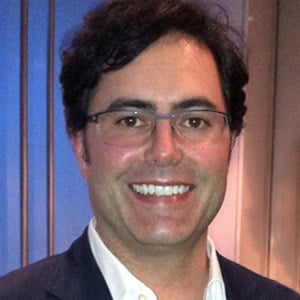 Ryan Thrash, CEO
Bizdev and strategy for MODX
Vision behind MODX Cloud
Lives in Dallas, TX
Loves making killer BBQ (because, TX)
Favorite Author: Douglas Adams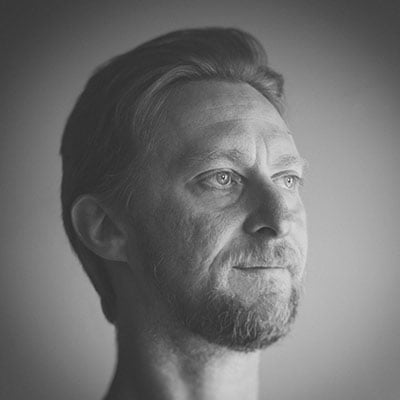 Jason Coward, Chief Architect
Creates core technology for MODX
Inventor of xPDO database technology
Lives in the mountains of Colorado
Toured as a drummer, still plays today
Favorite Author: Philip K. Dick
Launch a MODX site with ease
Turn your code into a MODX-powered digital experience and deploy with confidence.
Got questions? Contact us to ask or schedule a demo. Want to self-host? Download MODX