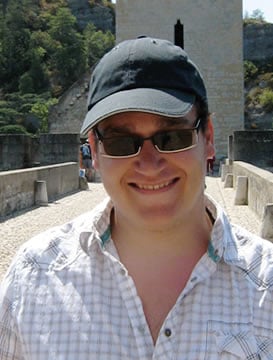 It's about time!
For roughly a year, I've talked with Mark Hamstra about someday coming to work with us. He's an incredible community member, he's super-passionate about what we're doing at MODX, and he's a talented developer. Equally as important, he's got a killer attitude and great ideas for ways to make MODX better.
And now he gets to do that full time.
In case you're not familiar with Mark, he's one of our most prolific community members, always ready to lend a hand in the forums and creator of some awesome Add-ons. In fact, he's the only person to ever create an alternate Manager implementation for Revo, Handy Man, which is optimized for creating and editing content on the go from your iOS or Android phone.
We're sincerely looking forward to Mark continuing to contribute in similar ways, only making it his full time profession. We know Mark will make a positive impact on us as a company and as a software platform. Mark has penned a few words about joining MODX on his blog, too. Thanks Mark for joining the team; it's going to be a blast.
P.S.
We've got a lot more to share in the coming weeks, so now would be a great time to join the MODX Insider to keep up to date.